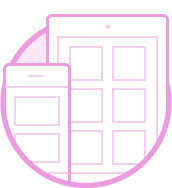 No-Limit Web Design offers
the best website design services.
Including:
-Beautiful front-end design
-Functional back-end programming
-SEO
-And MUCH MORE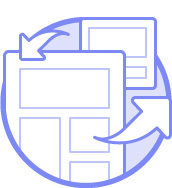 Responsive Designs
Websites are EVERYWHERE, cell phones, tablets, laptops, etc.!!
I will make your website look beautiful
and be fully functional on all mobile devices.
No-Limit Web Design is more than that just a design business. Located in Haughton, LA, I help small businesses around the United States get their websites in front of potential customers. Search Engine Optimization(SEO) is my main objective in everything I do. This is the process that gets your website in front of millions of viewers. I pride myself on delivering AMAZING results for every one of my clients so I know you won't be disappointed.
Bryan Jaeger
Owner/Web Designer
I've been creating websites for friends and family since 2010. This is where I discovered a passion designing sites. This is why I decided in 2015, to start my own business and that's when No-Limit Web Design was created. I graduated from DeVry University with a bachelor's degree in Website And Video Game Programming.
Click the button below to check out my web design portfolio.
Let No-Limit Web Design, LLC get your small business seen by potential customers!!
Get your FREE quote TODAY!!